'What Am I Gonna Do About You?' from the album 'You Are Here'
Recording & Songwriting
Check out all his music on Bandcamp and all major streaming sites!
'Why Do You Fly Away, Little Bird? and other painted songs by Michael K. Myers'
The new 2020 album release!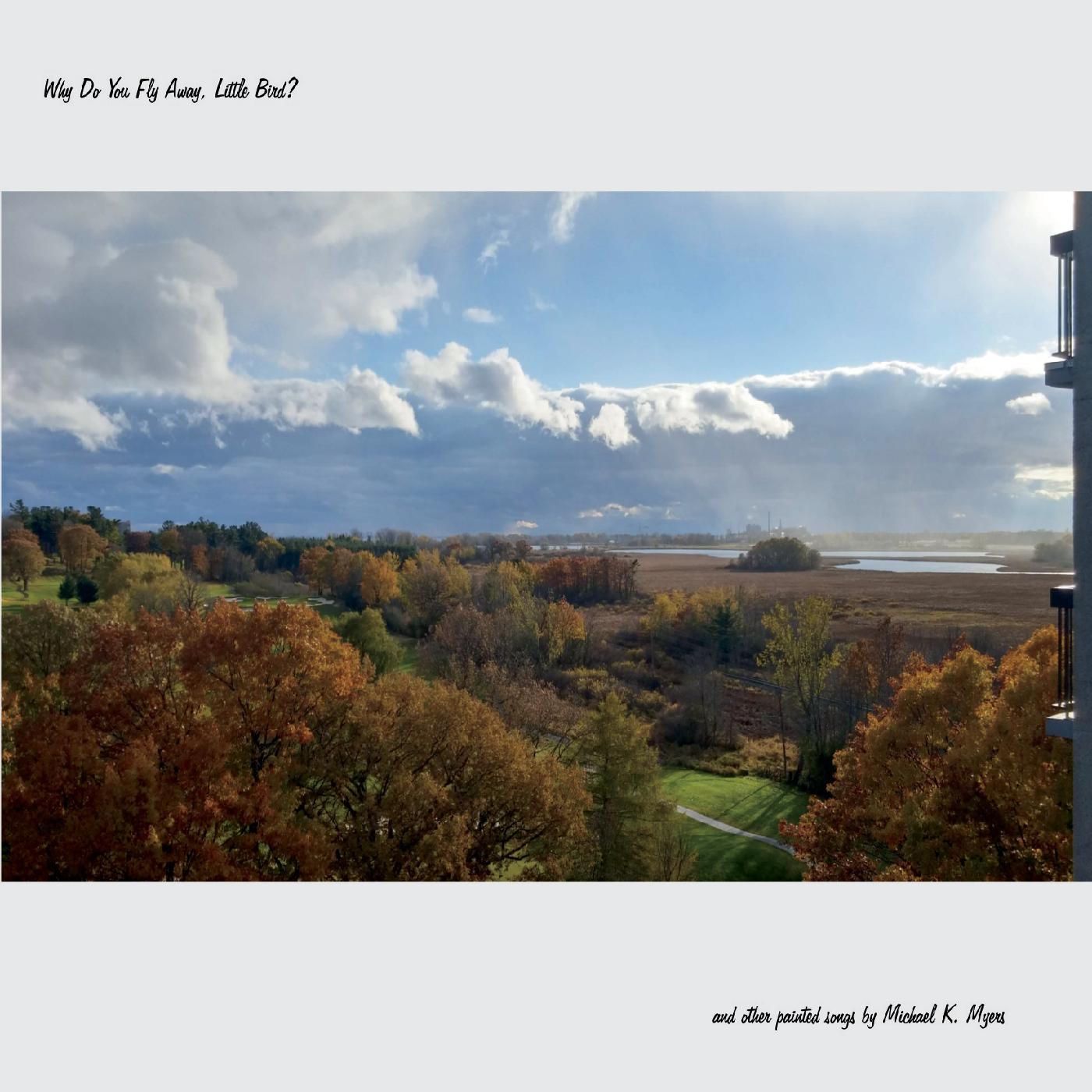 ---
'Portsmouth'
The 2017 release of an all instrumental album of musical pieces that Michael recorded between 2000 and 2010.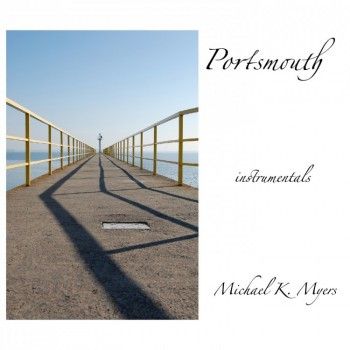 ---
'You Are Here'
(2014). A collection of songs, recorded in his home studio, over the past few years. Melodic, and introspective. Showcasing his love for, and knowledge of, the songwriting craft.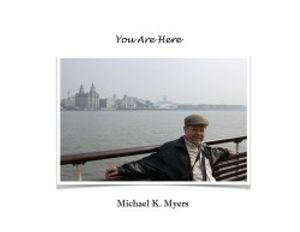 ---
'My Kind Of Play'
(2008). Thirteen all new songs by Michael, reflecting the many and varied influences on his songwriting. Pop, rock, jazz, reggae and folk. All in a tuneful collection showcasing his command of the songwriting craft. Some good dance tunes too!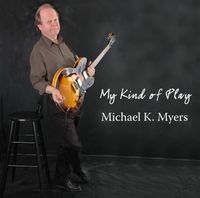 ---
'Michael K. Myers' 
(2004) Self-titled CD recording of 12 original songs written and performed by Michael with the great backing of some of Kingston's top musicians. An infectious jazz-pop collection of songs - very cool!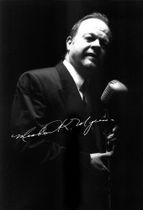 ---
'Rollin' On The River'
A collection of songs and medleys that they performed on The Island Queen. From Bourbon Street to The Beatles, and from Canada to the Caribbean. Party!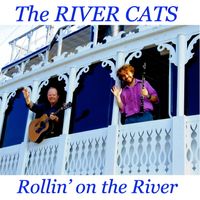 ---
'Picture This' 
The 2021 EP digital release. 5 instrumentals.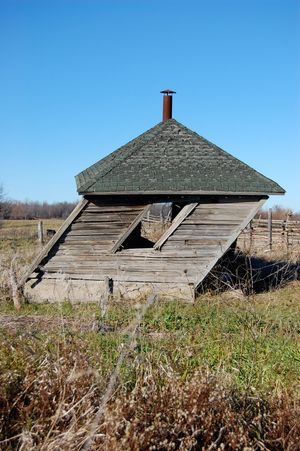 ---
'How I Learned to Cook' 
No, it's not an account of his dining experiences or a cooking show. But close. It's a new musical play by Kingston writer Greg Burliuk, with original music and lyrics by Michael Myers. It's a play about love, a play about food and the passions they ignite.Look for it's world premiere in the near future.(Three of the songs are on Michael's new cd 'My Kind Of Play')
'Rapunzel' 
This classic fairy tale has been adapted by Michael. He's written the songs and the script this time around. This is Michael's first foray into tackling both. Watch for it's release on cd and stage in the future.
And more...
 Look for YouTube releases of the 'live recordings' of the songs Michael wrote, for the classic fairy tales that Theatre 5 produced, and performed around Ontario, in the 80's, and early 90's.
The Songs From Theatre 5's 'Cinderella' (video)